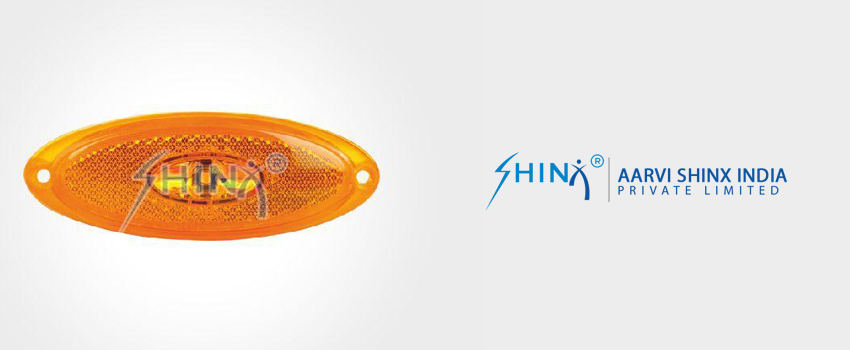 Side marker lights are illumination devices fastened to the front and rear sides of motorized vehicles and trailers. They function as auxiliary safety illumination that can be seen by other drivers when the vehicle operator switches on the headlights. They are standard equipment on most vehicles and can also be bought and installed as aftermarket options.
Side Marker Function
Side marker lights offer extra illumination at night and throughout times of poor visibility to assist other drivers and pedestrians see the vehicle. Side marker lights are standard tools on buses, trailers, cars, trucks and some work and utility vehicles.
Origins
In the United States, side marker lights became a requirement on January 1, 1968, for vehicles that increased by 80 inches in length, including large buses and trucks. This requirement was lengthened on January 1, 1969, for all other vehicles, incorporating trailers, multi-purpose vehicles, motorcycles, cars, and small trucks.
Side Marker Construction
Side markers usually comprise one, single-element bulb, either a carbon filament (hot) bulb or LED (light-emitting diode), which is encased in a socket and small frame. The frame fastens directly to the vehicle's front fender and rear quarter panel with screws or snap retainers.
In the United States, the lens of a side marker, made of high impact, translucent plastic, is amber-colored for the front of the vehicle and red for the rear.
Power Source
Side marker lights have single wires, normally of 16-gauge thickness, which lead from the bulb socket to the parking light wire, taillight or main headlight wire loom. They utilize the standard automotive 12 volts for operation and activate when the headlights are turned on.
Purpose
The purpose of bus side marker lamps is to enable a driver to see another vehicle that is approaching at an angle at night—and to see it early enough that the driver can stop in time to avoid a collision or, at least, slow down to reduce the severity of the collision.
What are the Requirements
Marker lights are needed on all vehicles, comprising fire trucks. Manufacturers need to follow Federal Motor Vehicle Safety Standard 108 (FMVSS 108), which defines where and how marker lights must be installed. Just because a fire apparatus is big, red, and gets to call for the right of way while responding, doesn't mean it gets a pass from the law.
On vehicles wider than 80 inches, the primary two systems of marker lights are clearance markers and identification lights.
The clearance marker lights are the two outermost fixtures on the cab, which are utilized to recognize the outer edges of the vehicle's body. These fixtures must be ascended as high and wide as practicable and at the reasonable discretion of the apparatus OEM.
Identification marker lights are a class of three lights, with the middle fixture mounted on the centreline of the vehicle. These fixtures generate a visual signature that identifies the vehicle as wider than 2,032 mm (80 inches). This group of fixtures must always be a group of precisely three, placed no closer than 6 inches and no further than 12 inches apart.
Conclusion
Choose to deal with the topmost bus side marker lamps supplier. These suppliers offer bus-side marker lamps at an affordable price. Side marker lights are lighting up devices connected to the front and rear of motorized vehicles and trailers.
They fill in as aide security lights that ought to be noticeable to numerous drivers when the vehicle chairman turns on the headlights. They are standard tools on most vehicles and can in like manner be purchased and exhibited as auxiliary selling decisions.